A cutting edge facilitator, corporate trainer, and coach, Ken Guzzo has assisted organizations and individuals to achieve unattained levels of performance for over 20 years.

With a direct yet compassionate approach, Ken helps to identify and remove the barriers that block people and organizations from realizing their full potential. Clients appreciate his strong emphasis on implementation, and the achievement of measurable bottom-line results.

Ken has had the pleasure of working with organizations around the globe, from the United States and Canada, to Australia and New Zealand.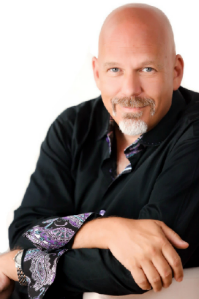 Kenneth Guzzo, CHt.