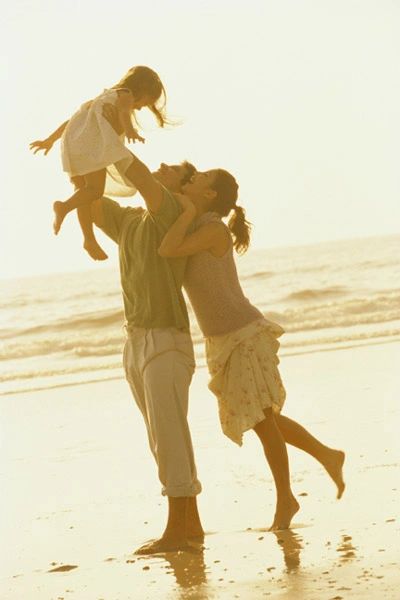 10 years - Your risk of
lung cancer falls to
about half of that
of a smoker
I know many people who have tried patches and nicotine gum with little success. Why is that?

Because the whole concept of Nicotine Replacement Therapy is based on the mistaken assumption that nicotine is a physically addictive substance. When you compare nicotine to heroine, which is really an addictive substance, you'll notice that people that suddenly stop taking heroine go through physical withdrawal symptoms. (Heart palpitation, shakes, sweats, convultions, vomiting, halucinations...) With the 1,000s and 1,000s of clients we've seen over the years, we've never seen anyone suffer from physical withdrawal symptoms from stopping smoking. Attempting to quit with other methods, they may get grumpy, irritable, have cravings or get anxious...but all of those are in the mind.  None of those are physical withdrawal symptoms.  Smoking is simply a habit, (one of the most powerful habits in the world) and another word for a habit is an unconscious behavior, something that a smoker does without thinking about consciously. All unconscious behaviors (habits) are kept in the unconscious mind. The simplest, easiest, and most direct way to change a habit is to communicate directly with the unconscious mind using hypnosis. This is why, when it's done correctly, time and time again advanced hypnosis has proven to be far more effective than patches and gum.